Our compassionate Certified Nursing Assistants and Home Heath Aides are available to assist with tasks such as dressing, eating, grooming, medication reminders, and light housekeeping. They are trained in all areas of personal care, CPR certified, and have completed background checks through the State of Georgia. They work hand in hand with our nurses and other staff to ensure that each patient's care plan is carried out according to the wishes of the patient, their family, and the patient's physician. Our personal home care team is here to give you peace of mind, knowing that your loved one is in good hands.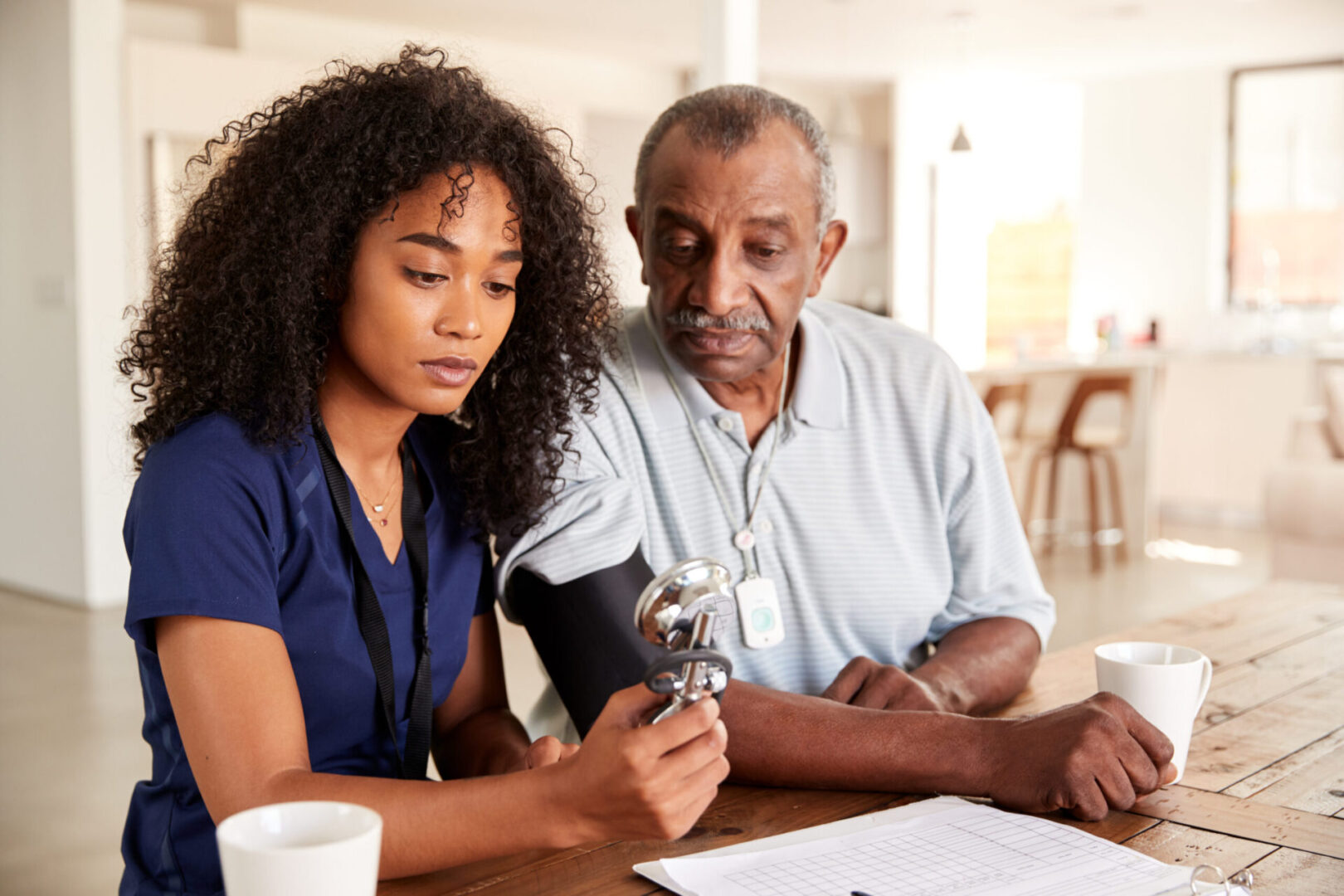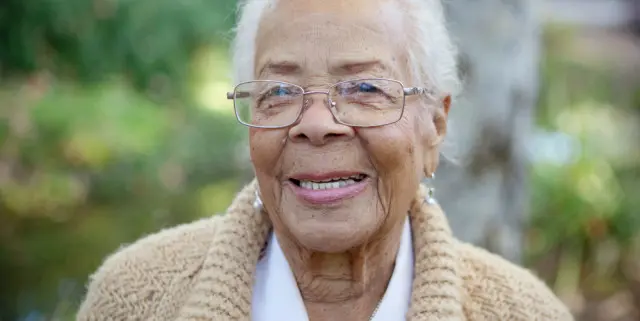 Alzheimer's
and Dementia Care
Our caregivers have the experience and training needed to provide appropriate, safe, and individualized care in keeping with the distinct challenges often presented by patients living with memory impairments and associated behavioral issues. Our Alzheimer's and Dementia home care program has been designed to maintain overall independence and quality of life in a loving and familiar environment.
Caring for an elderly, chronically ill, or disabled family member is a demanding role, and no one is equipped to do it alone. It's normal to need a break, which can benefit both the patient and the Caregiver. Our Respite Care Service provides short-term breaks that can relieve stress and promote balance in your life. Services may be arranged for a weekend or even just a day. Contact us to discuss options tailored to your needs and schedule.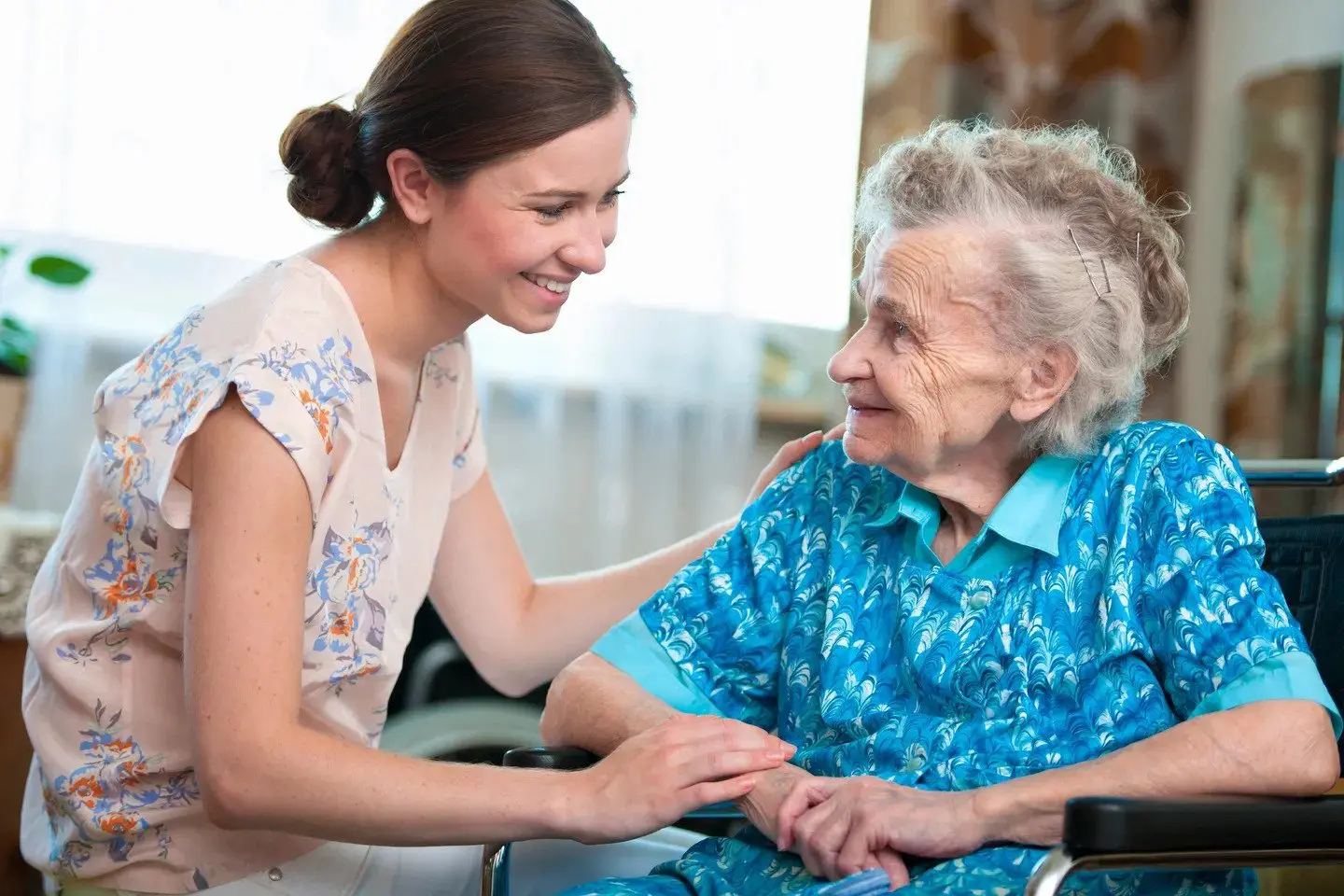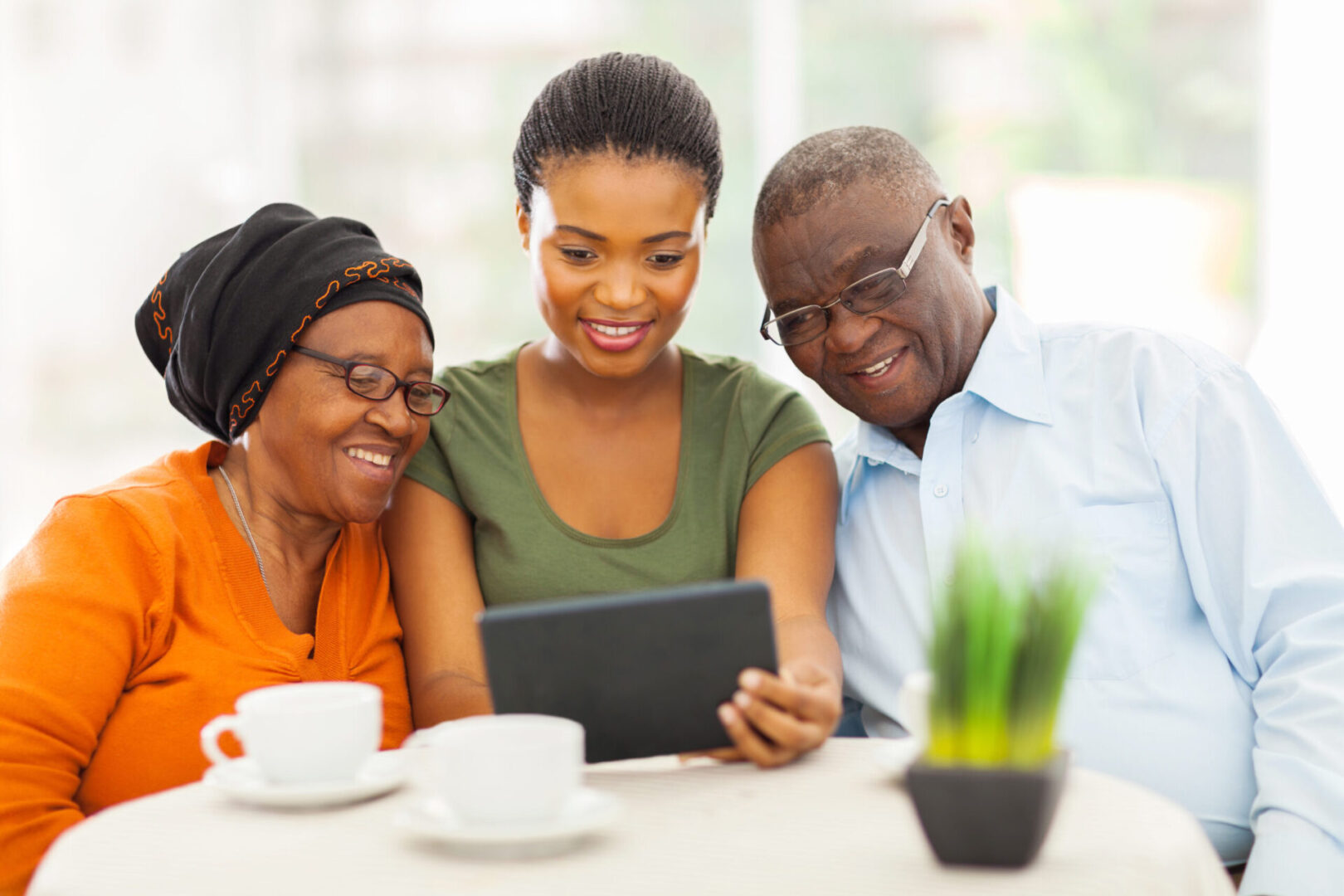 A smooth transition from the hospital to the home, a rehabilitation facility, or a nursing home can dramatically improve the outcome for patients as they move to a different level of care. Our team will help with the planning and implementation of the transfer, as well as provide the care and support necessary for the patient and family to ensure continued recovery and improvement.