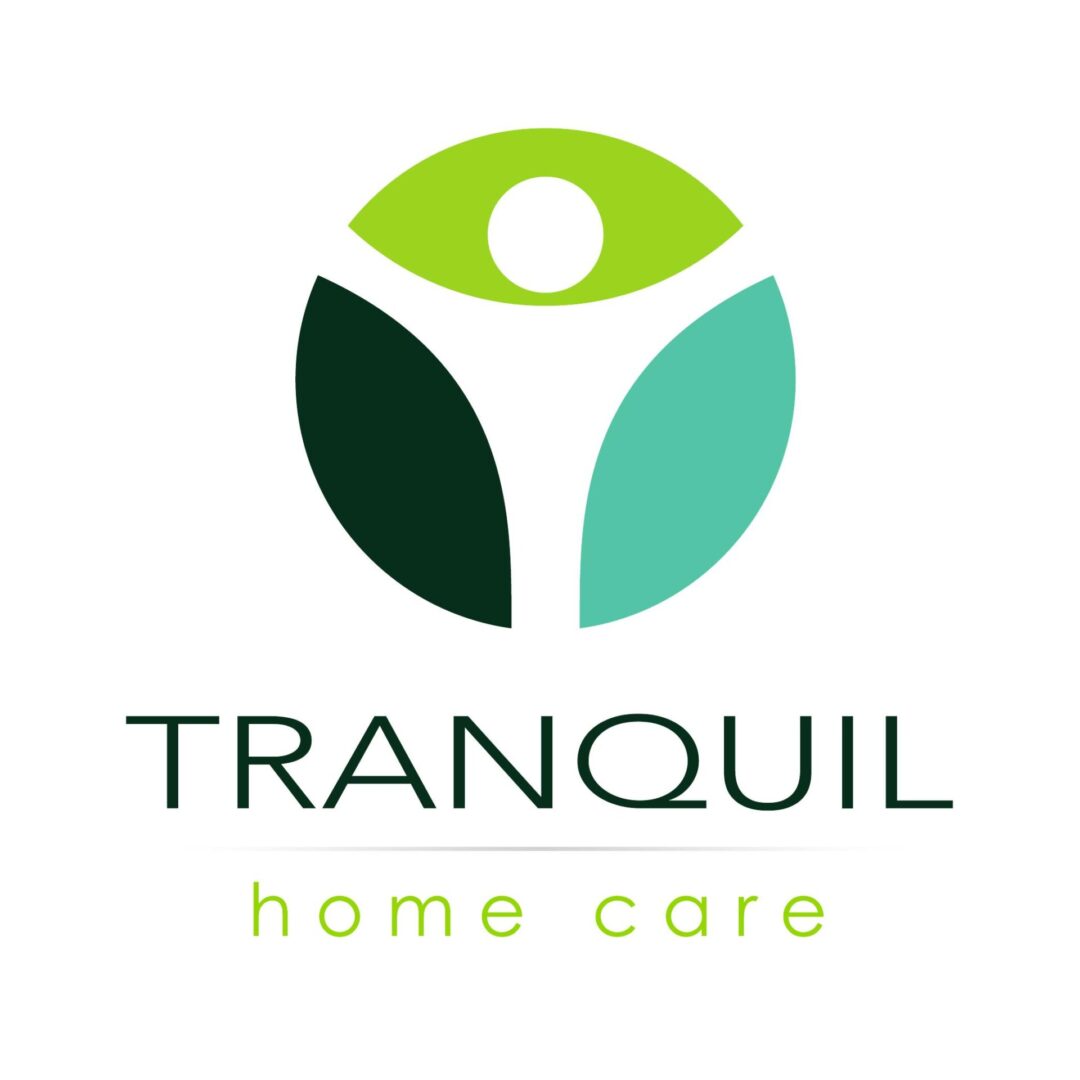 Licensed and Nationally
Accredited Care
Tranquil Home Care is proud to be accredited by CHAP (Community Health Accreditation Program), the independent, nonprofit, accrediting body for community-based health care organizations.
It is the oldest national community-based accrediting body, with more than 8,300 sites currently accredited. CHAP has the regulatory authority to survey agencies providing home health services to determine if they meet the Medicare Conditions of Participation and CMS Quality Standards. CHAP's purpose is to define and advance the highest quality of community-based care for families in need of reliable and caring home health services.
Our agency's leadership demonstrates an unwavering commitment to the highest standards of ethics, honesty, integrity, and compliance with state and federal laws and regulations regarding patient care, professional conduct, and business affairs. We strive every day to have a positive impact on our patient's total well-being and will go the extra mile to improve and enrich the lives of those we serve
Simply put, we care for our clients like we would our own family. We are passionate about providing the elderly and disabled the personalized care they need, with the courtesy and respect they deserve.
Our employees are our greatest resource. We only hire professionals who have a proven track record for providing quality, compassionate, and dependable care.
Successful care requires the ongoing involvement of the client and their caregivers. Care plans must be accepted, and a Care Manager regularly checks with the clients and their caregivers to be sure their needs and expectations are being met.
Professional, Quality Care
Each one of our trained caregivers is carefully screened to ensure each patient's safety and security. We perform in-depth personal interviews, verify the applicant's prior education, licensure, training, and experience, and conduct criminal background checks. We recognize the trust you place in us to provide exceptional care, and are proud of the level of skill, commitment, compassion, and kindness exhibited by our team on a daily basis.